Take control of your personal health
and wellness with MyTests
Order and pay for health tests
online – no referral needed
Choose from over 150 locations
nationwide to get your test
Receive your results
back within days
How it works
Choose and purchase
your test online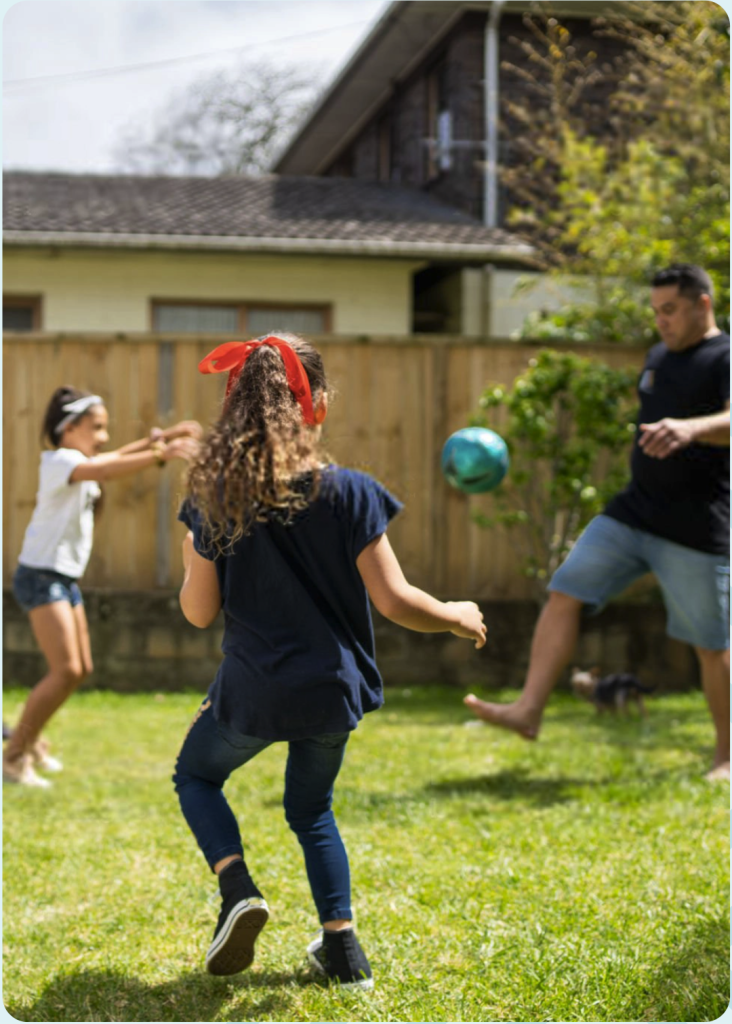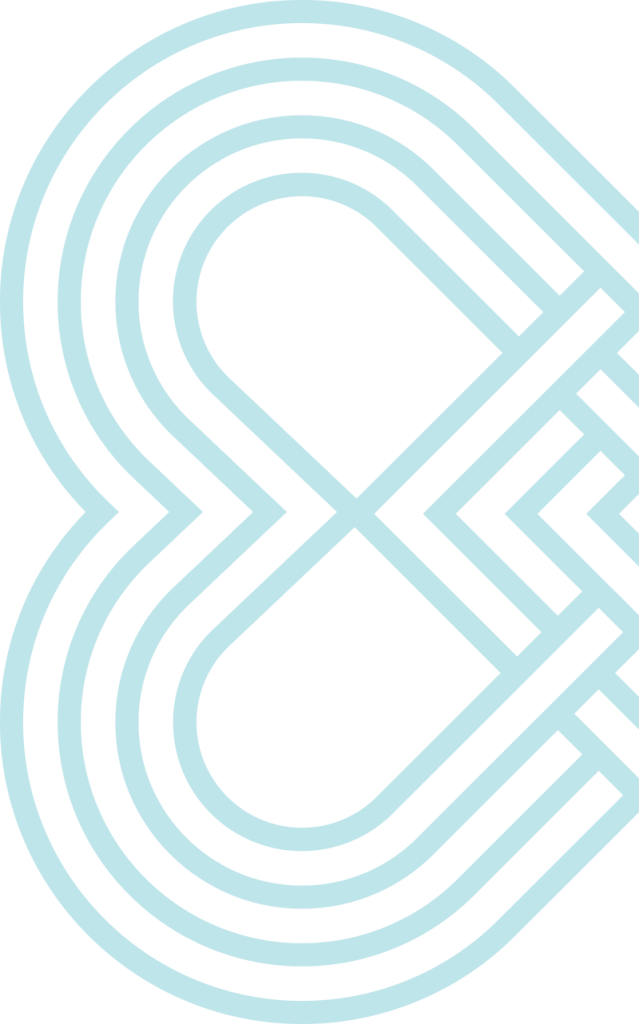 Find a collection centre
Visit any of our 150 collection centres located throughout New Zealand.
You don't need to book in to receive your test, but in specific locations you are able to make a booking to ensure you're seen at the time you arrive.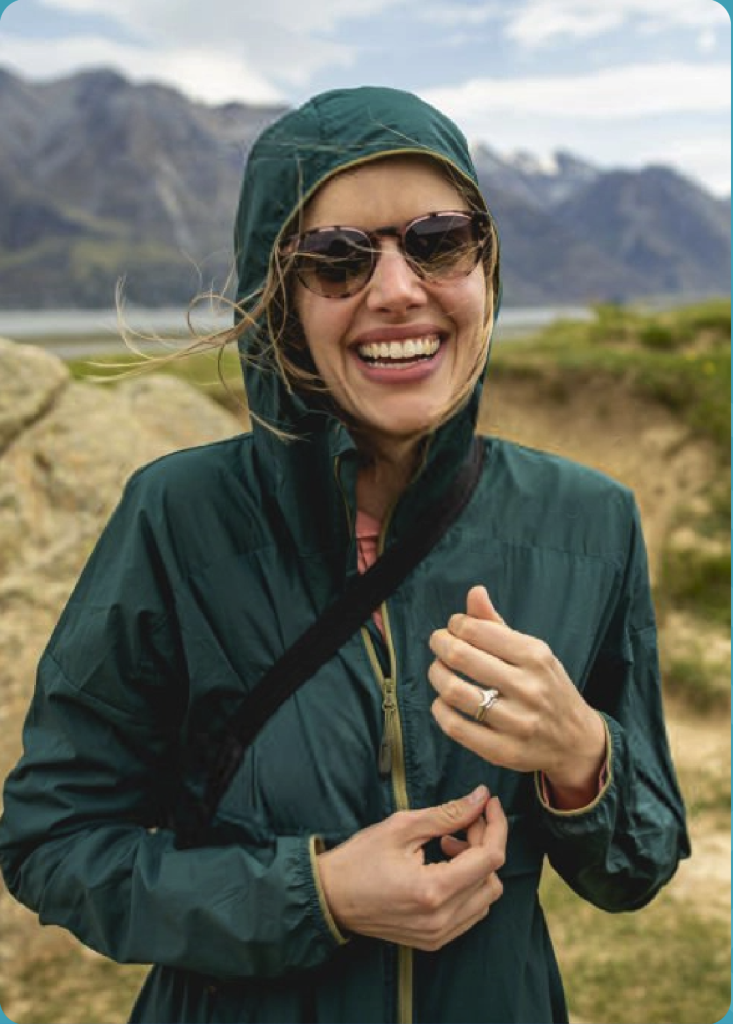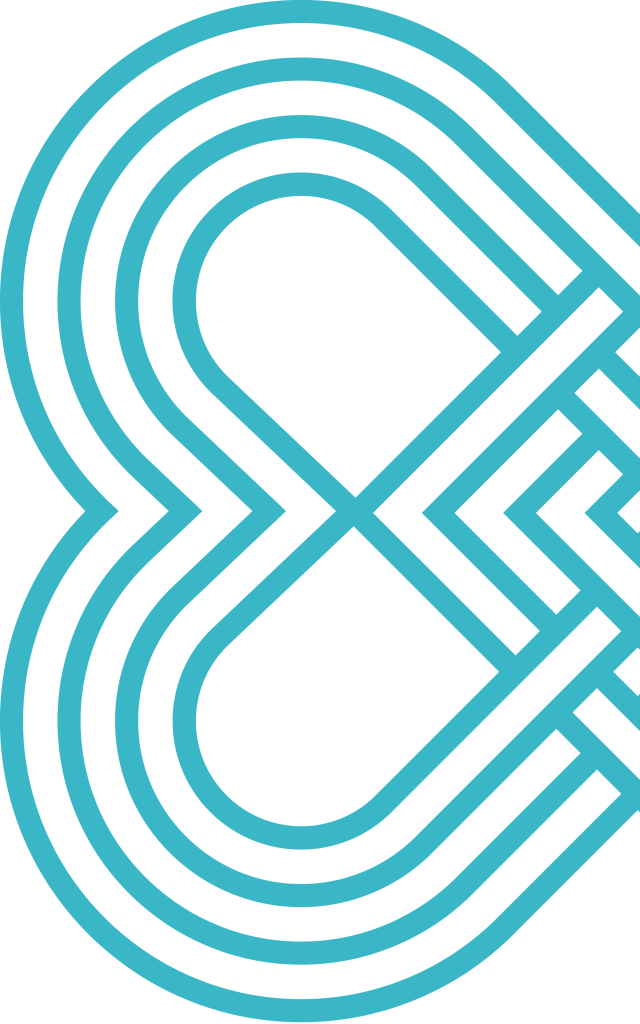 Yes, you can request any of the test listed on our website without a medical referral if you are aged 16 years or over. For any medical advice regarding these tests, please consult your health provider
We will email your results to you. Results sent by email are password protected. Your password will be emailed to you.Use the password to open the file emailed to you. Your results will be emailed to you and in most cases will be available within 7 days.
No, but we may seek your authorisation to do so if your results are significantly abnormal.
We only offer a defined range of tests for self-requests. For all other tests, please see your healthcare provider to order a test for you. They will be able to determine its clinical relevance to your specific situation.
You need to consult your healthcare provider if you require interpretive advice.
MyTests is a service provided by Awanui and its New Zealand-wide laboratory network. Your blood sample and information stay in New Zealand.
Awanui laboratories include Labtests, Wellington SCL, Northland Pathology, Southern Community Labs, Medlab South, Hamilton SCL, and Taranaki Pathology Services.
Our laboratories hold accreditation against ISO 15189:2012 as a medical testing laboratory service.
Each test is priced differently depending on what type of test it is. All tests also require a collection fee to collect the sample, or to provide you a sample collection container. This fee is charged once at the final checkout stage.
Most blood tests don't require any special preparation.
Some tests require an appointment or simple advance preparation. If special preparation is required, for example, fasting before your test, it will be included on the information specific to the test.