Our service
MyTests is a service provided by the Awanui Group and its New Zealand-wide laboratory network.
At Awanui, it is our vision to support better health outcomes for the people of Aotearoa New Zealand.
The MyTest service enables people who are well, to take care of their own health by accessing testing and pathology services without the need for a referral or approval of a registered medical professional.
A registered healthcare provider has specific training and experience in interpreting results in conjunction with any clinical signs and symptoms, and therefore our laboratories do not provide any interpretation services for results on self-requested tests.
If you require support to interpret results, or need a diagnosis, we recommend you seek advice from a registered healthcare provider.
The service offered by MyTests is currently restricted to defined range of tests for those 16 years and over.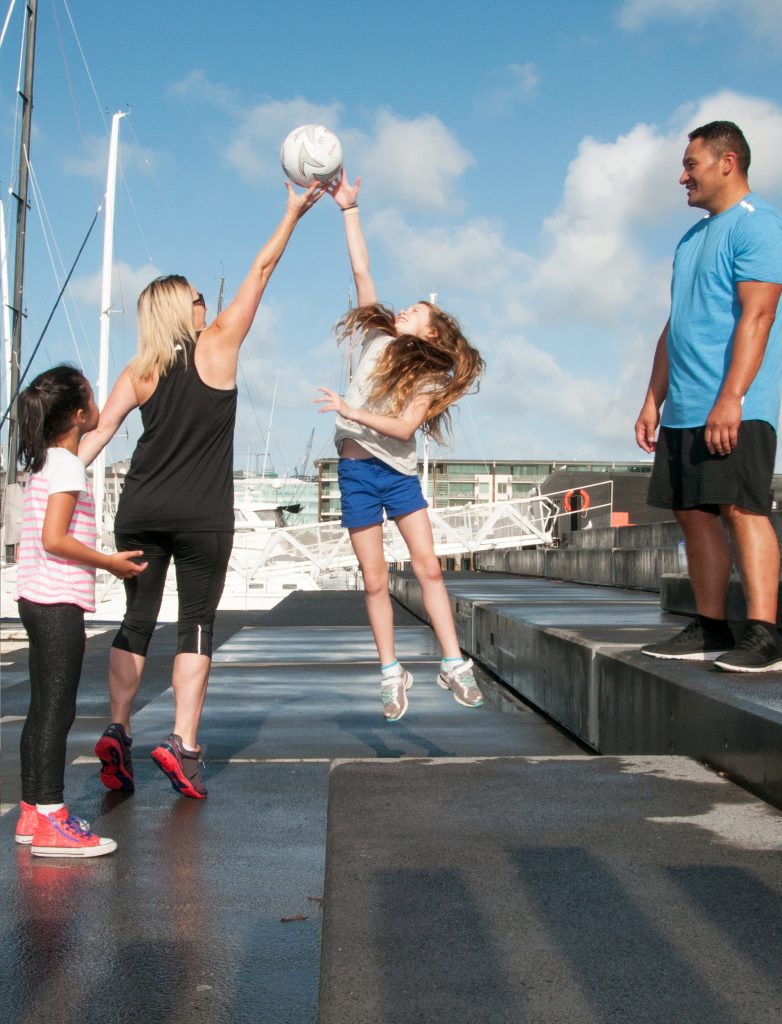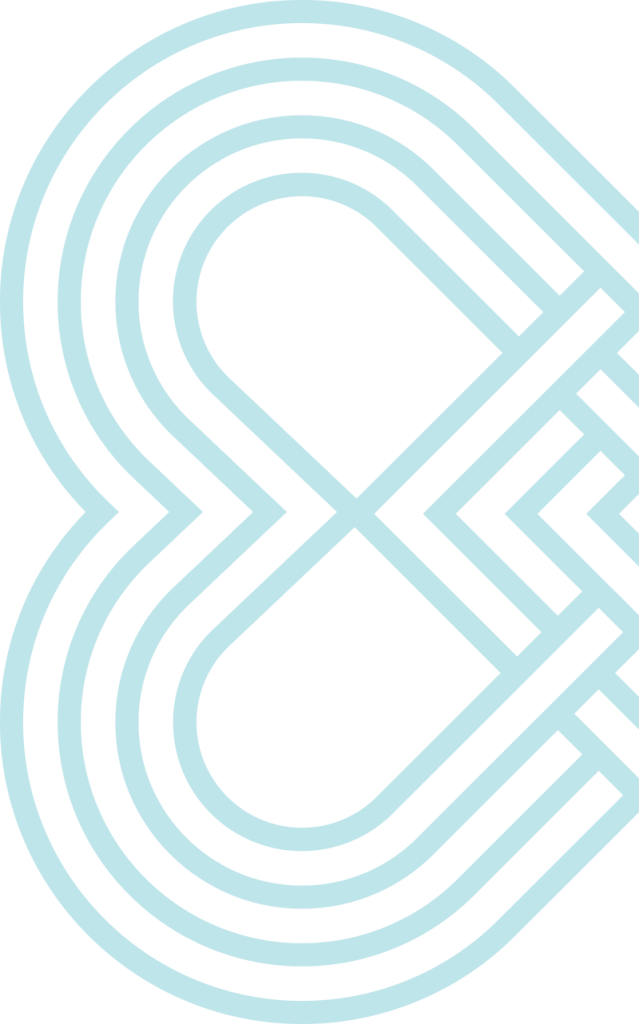 Learn more about Awanui
Awanui is a proud New Zealand laboratory and pathology national organisation with a team of specialist pathologists, scientists, technicians, phlebotomists, couriers and shared services personnel who deliver a world-class service that together collects, analyses and reports over 7 million patient results annually.
From the day we are born we all rely on pathology to detect, diagnose and treat infection, allergies, chronic diseases, cancers and countless other medical conditions.
The Awanui national network of pathology laboratories and supporting infrastructure provide these critical diagnostic healthcare services to our communities and hospitals.
The laboratories that support MyTests are all part of the Awanui network and include Labtests, Northland Pathology and Awanui Labs in Taranaki, Hawkes Bay, Wellington, Christchurch, Nelson and Marlborough, Dunedin and Invercargill.
Our laboratories hold accreditation against ISO 15189:2012 as a medical testing laboratory service.
ISO 15189:2012 is an international standard for competence and quality in medical laboratories. It is applied by the International Organisation for Standardisation (ISO).
The tests processed from MyTests orders are processed in the most efficient way in the appropriate laboratories from across our network. This ensures the quickest possible delivery of your result.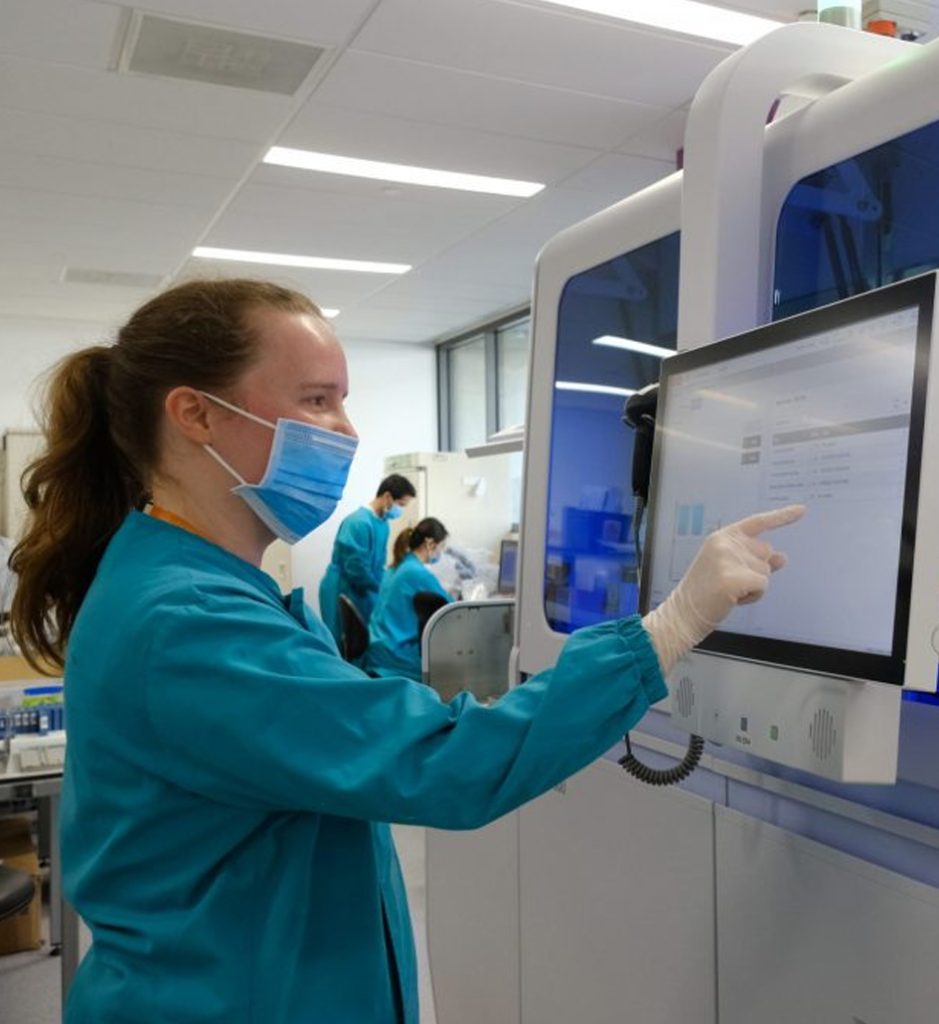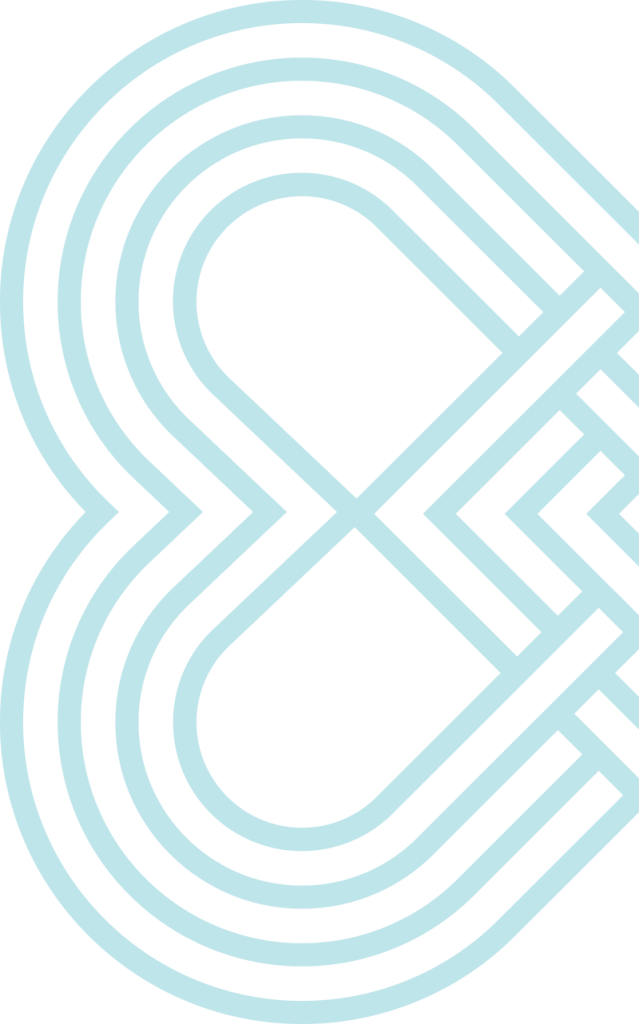 We have you covered
The tests processed from MyTests orders are processed at your local laboratory to ensure a quick turnaround time for your result.

Get started with MyTests today