Most blood tests don't
require any special
preparation
Some tests require an appointment or simple advance preparation. If special preparation is required, for example, fasting before your test.
It will be included on the information specific to the test.
Example
Prior to your test, fast for 8 hours or more, no food or drink other than water.
Find out what is involved when taking your test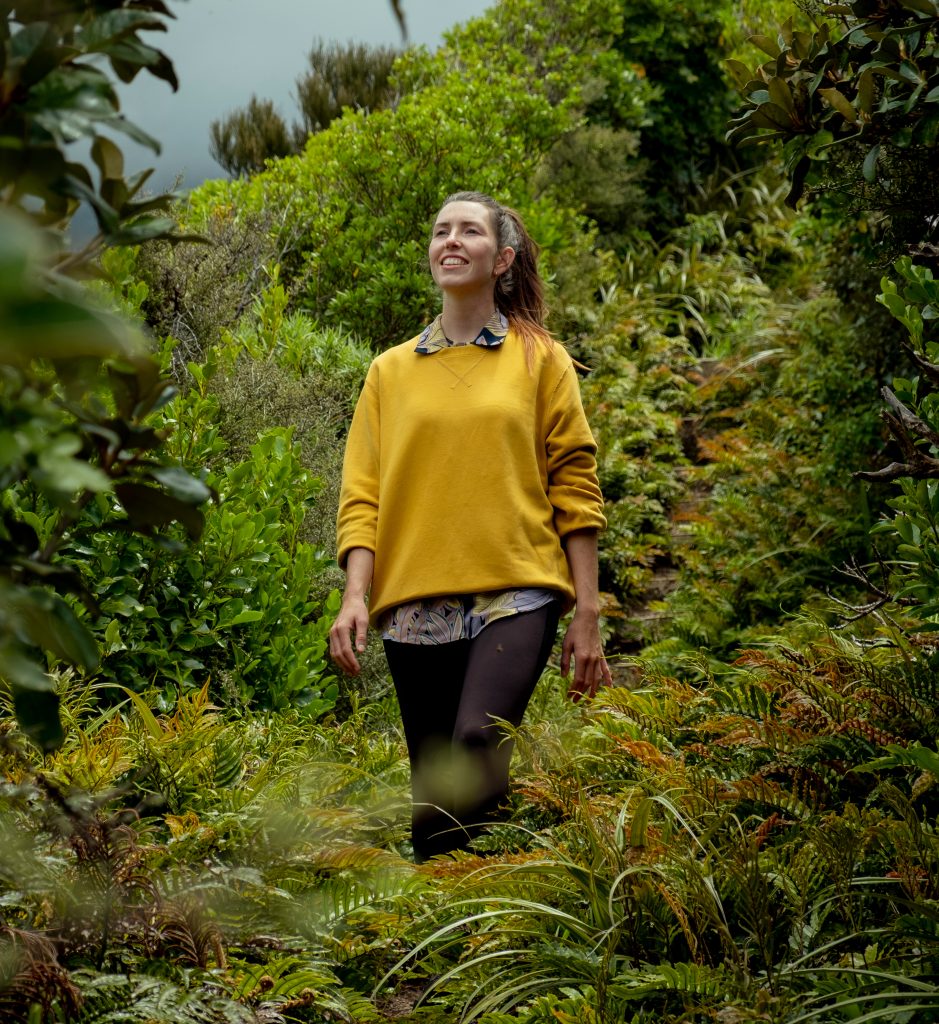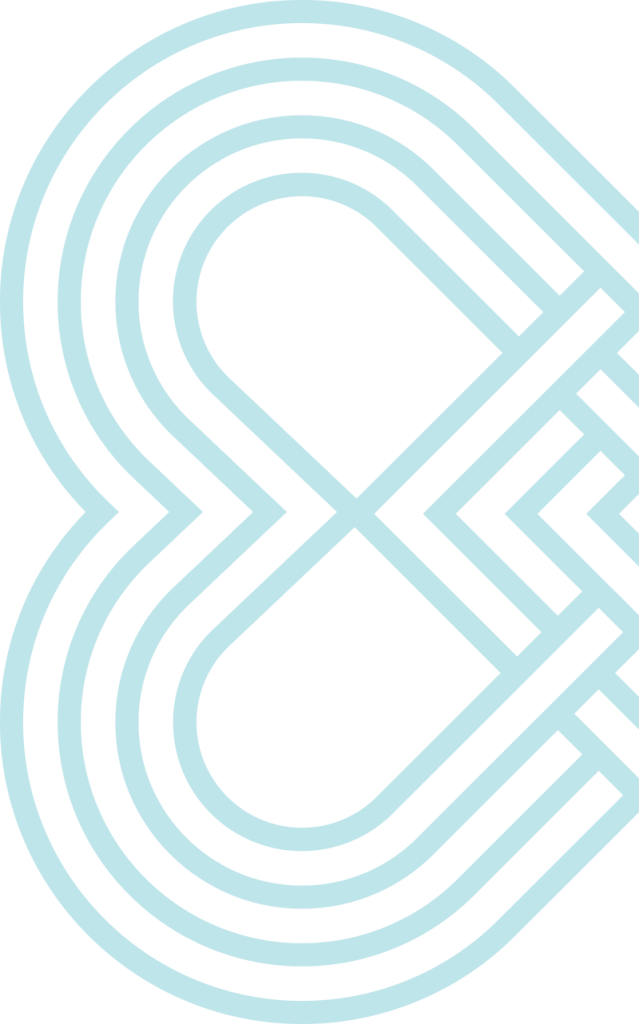 Our highly skilled staff take extra
care when drawing blood
The collection of blood samples is a standard procedure carried out by trained staff. Although the majority of visitors will have no side effects, a small number may experience some discomfort.
If your test type does not require a blood test, for example, a urine or stool sample, one of our staff will provide you with a sample container. Visit the collection centre as normal encase your test does require blood to be taken.
Visit any of our 150 collection centres located throughout New Zealand.
You don't need to book in to receive your test, but in specific locations you are able to make a booking to ensure you're seen at the time you arrive.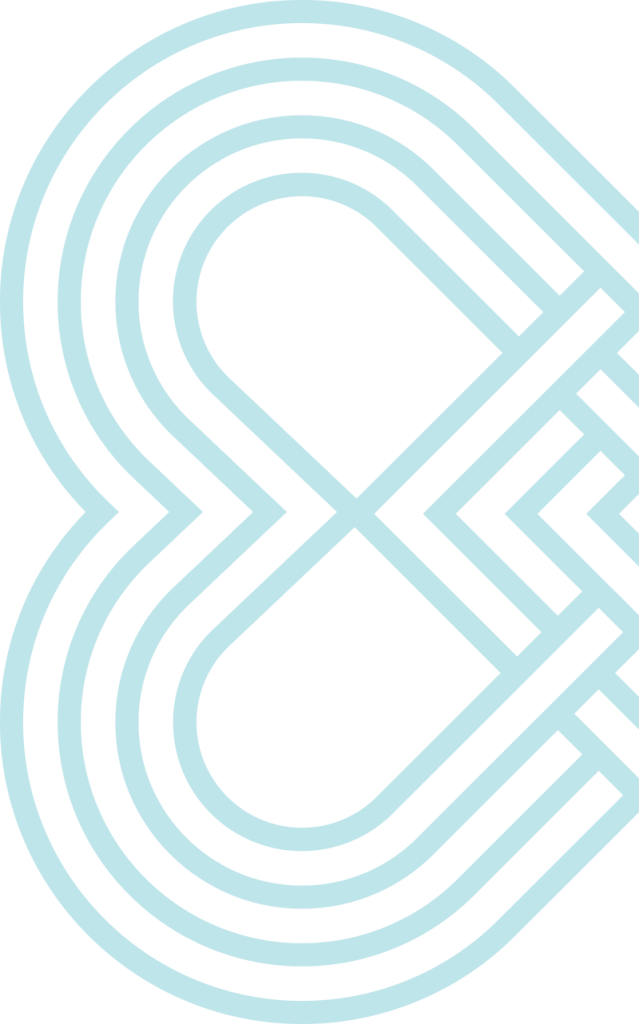 What to expect during your test
When you arrive at a collection centre, you will need to take a number card from reception, scan it and take a seat. If you have made a booking, you can scan the barcode of your booking confirmation to let them know you've arrived.
When it is your turn, the phlebotomist will call you into the room and ask you to be seated. Hand your request form to the phlebotomist. You will be required to say your full name, date of birth, address and phone number.
If you have fainted in the past or have a phobia of needles, please let the phlebotomist know so they can best support your needs.
Our phlebotomists are highly skilled at drawing blood from a variety of patients. Some veins are trickier to draw from than others and may require different equipment to be used.
Once you are in the correct position the phlebotomist will gather the required equipment, wash / sanitise their hands and put on gloves.
A tourniquet (strap) will be placed around the bicep area of your arm. This will feel a bit tight but it won't be left on for very long. You will be asked to make a fist and hold your hand still and tight. The phlebotomist will then press against your skin to locate the best vein.
The skin is then sanitised with an alcohol wipe. This may feel a bit cold. It will kill any bacteria at or near the site. After the alcohol has dried the needle is then inserted into the vein.
The insertion of the single use, sterile needle, is relatively quick and will feel like a small pinch or sharp sting. Depending on how many blood tubes are drawn the needle may be left in for anywhere from 30 seconds to a couple of minutes.
After the blood has been drawn, the phlebotomist will remove the needle and hold gauze against the puncture site. You will then be asked to apply pressure on the site. Applying pressure following the blood test greatly reduces the chance of bruising and encourages the site to stop bleeding (to clot). Do not bend your arm, as this increases the chance of bruising. Hold the pressure until you are asked to remove your hand.
The phlebotomist will label the blood tubes on the table in front of you, then check the site to ensure the bleeding has stopped. The Phlebotomist will then apply a plaster.
After the test
It is recommended the plaster remain covering the site for at least 15 mins to reduce the chance of infection.
It is also recommended that you do not lift, strain or carry anything with your arm for at least two to three hours. This also reduces the chances of bruising.
If, despite this, you do develop a bruise, apply ice wrapped in a towel to the area for 15-30 minutes.
Yes, you can request any of the test listed on our website without a medical referral if you are aged 16 years or over. For any medical advice regarding these tests, please consult your health provider
We will email your results to you. Results sent by email are password protected. Your password will be emailed to you.Use the password to open the file emailed to you. Your results will be emailed to you and in most cases will be available within 7 days.
No, but we may seek your authorisation to do so if your results are significantly abnormal.
We only offer a defined range of tests for self-requests. For all other tests, please see your healthcare provider to order a test for you. They will be able to determine its clinical relevance to your specific situation.
You need to consult your healthcare provider if you require interpretive advice.
MyTests is a service provided by Awanui and its New Zealand-wide laboratory network. Your blood sample and information stay in New Zealand.
Awanui laboratories include Labtests, Wellington SCL, Northland Pathology, Southern Community Labs, Medlab South, Hamilton SCL, and Taranaki Pathology Services.
Our laboratories hold accreditation against ISO 15189:2012 as a medical testing laboratory service.
Each test is priced differently depending on what type of test it is. All tests also require a collection fee to collect the sample, or to provide you a sample collection container. This fee is charged once at the final checkout stage.
Most blood tests don't require any special preparation.
Some tests require an appointment or simple advance preparation. If special preparation is required, for example, fasting before your test, it will be included on the information specific to the test.