Understanding your test results
You will need to consult with your healthcare provider if you require interpretive advice. A general description of what the test can be used for is available on each test page, however medical test results should not be interpreted in isolation.
Interpretation of results should be done in conjunction with any clinical signs and symptoms a person may also have – your registered healthcare provider has specific training and experience in this.
Our laboratories do not provide any interpretation services for results on self-requested tests. We strongly advise you to consult your healthcare provider about interpretation of the results. Our laboratories have no responsibility for the ongoing security of your results once they are sent.
If your results are significantly abnormal we may seek your authorisation to send your results to your healthcare provider for further medical support.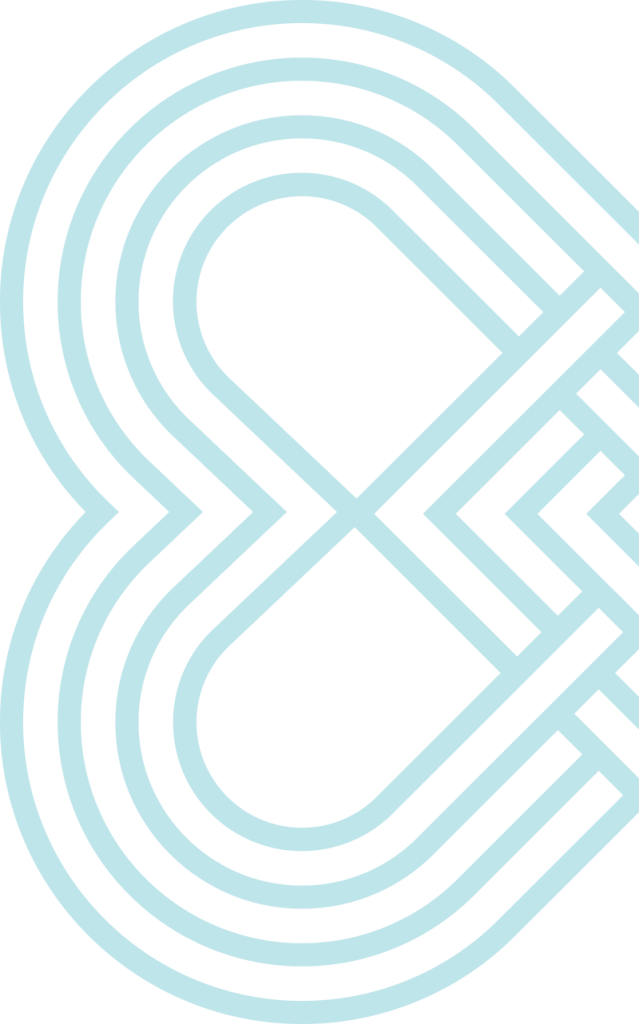 Receiving your test results
We will email your results to you if an email address is provided on the Self Requested Test request form.
Results sent by email are password protected – your password will be emailed to you.
Use the password to open the file emailed to you.
Your results will be available within 7* days, however results are usually available much sooner than this.
*Some referred test results may take longer. Please refer to individual tests for details.
We can post your results to your nominated address if no email address is provided (allow 7 working days after the completion of testing).